Brands at Four Store: NIWA, Hydro Herbs, Flyte, Melt
Our doors are open at Shoreditch, Notting Hill, and now Tottenham Court Road—welcoming customers in East, West and Central London. We continue to take online orders as normal, for doorstep delivery and instore collection.
Shoreditch
123 Bethnal Green Road, London E2 7DG
Mon to Fri 11–7 • Sat 11–6 • Sun 11–5
Our flagship store and showroom in the heart of bustling East London. Open 7 days a week.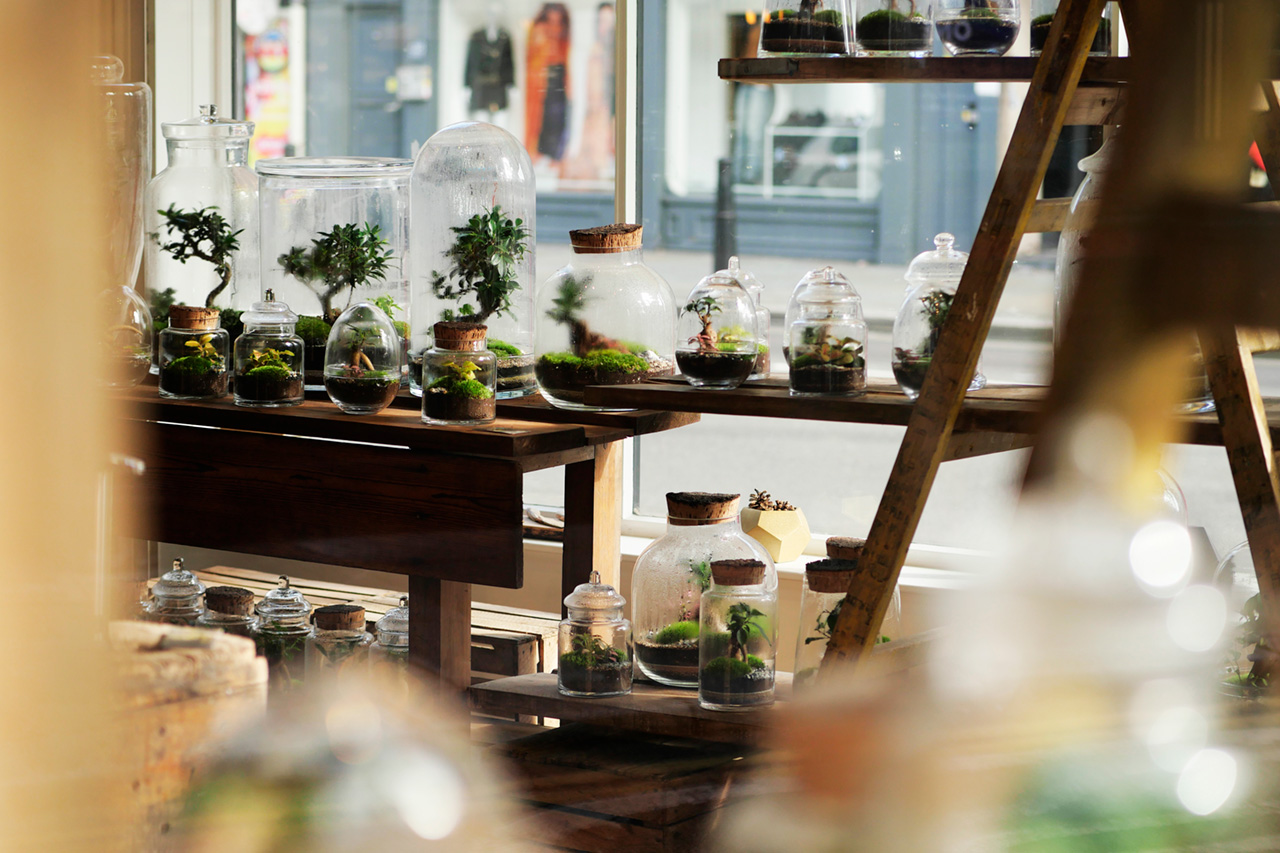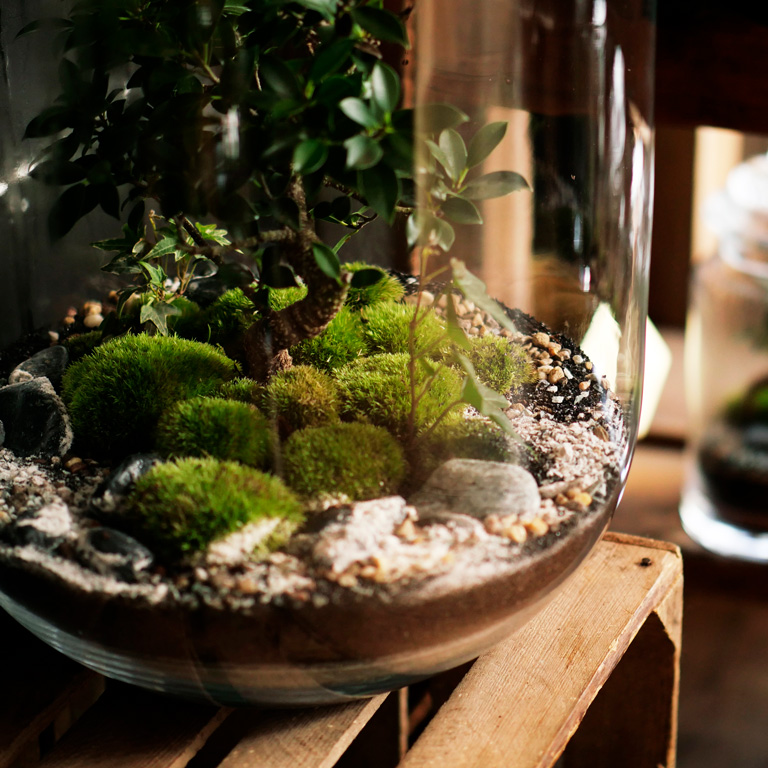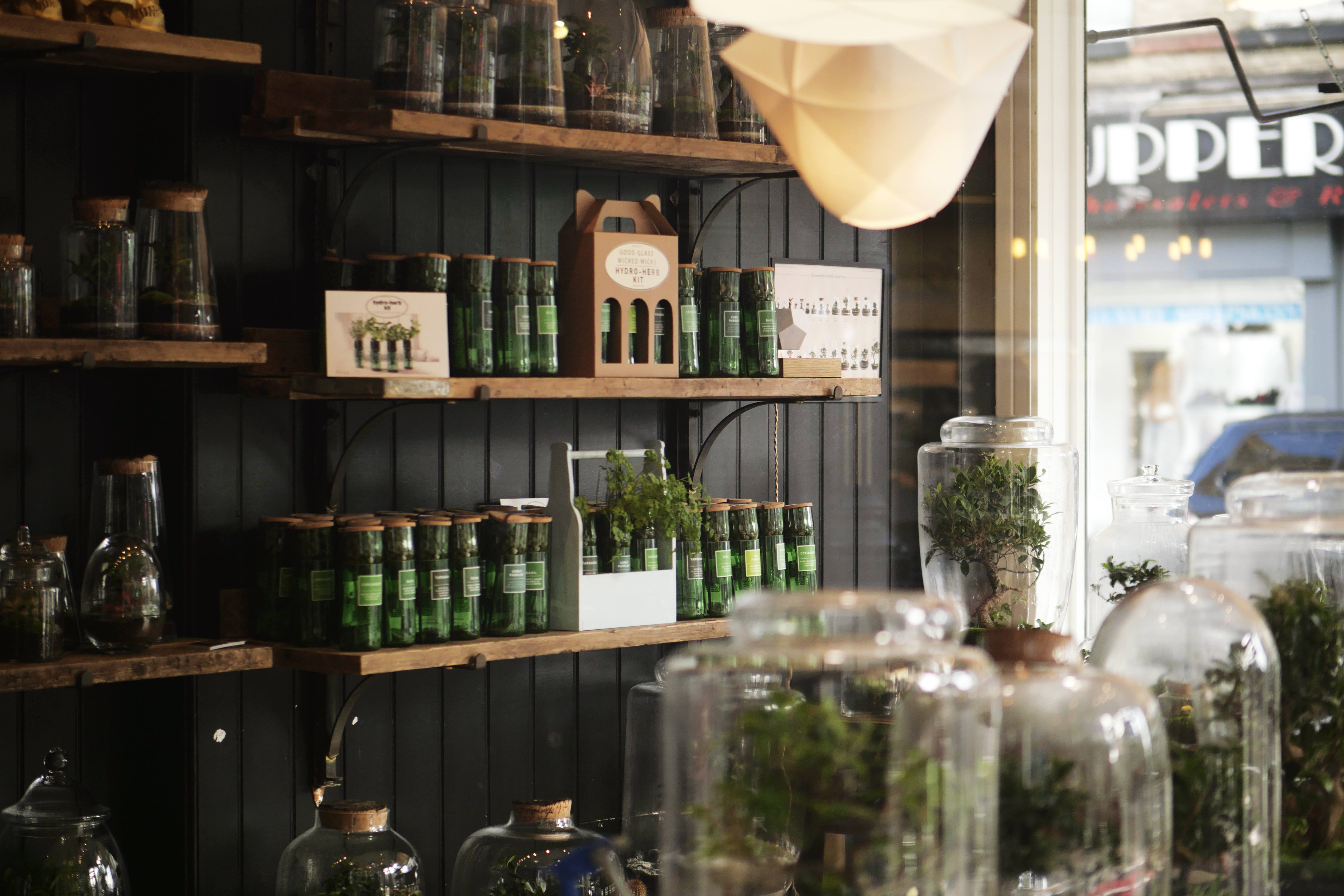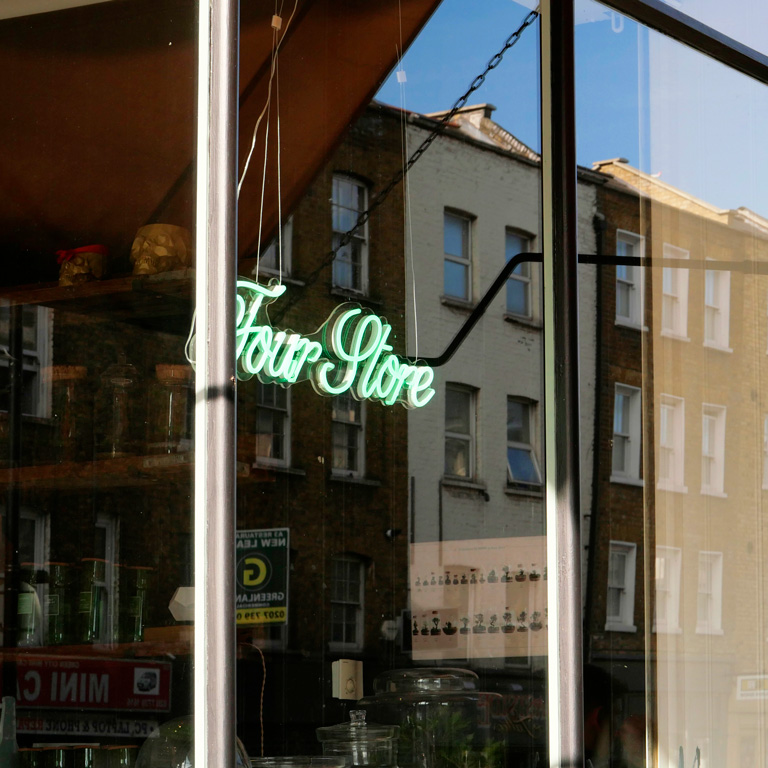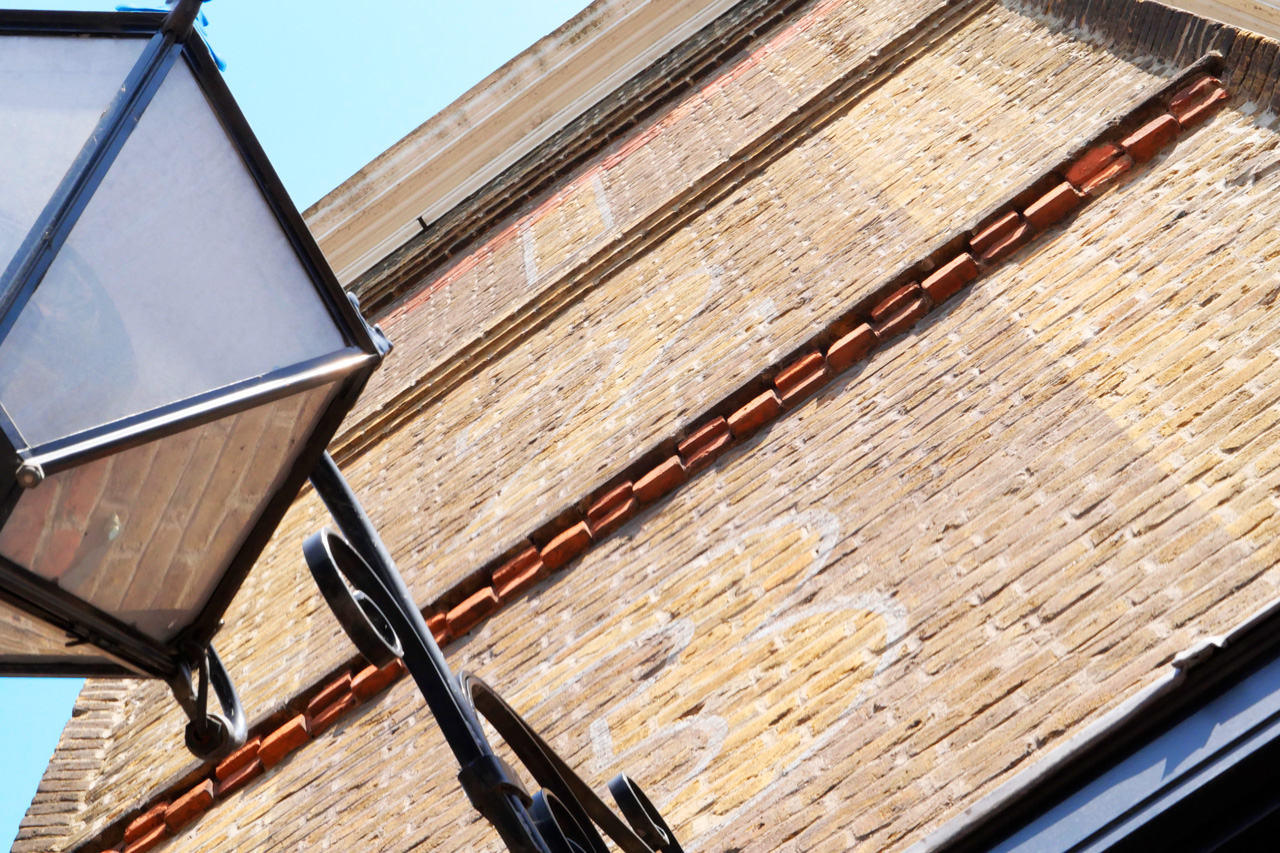 Notting Hill
189 Westbourne Grove, London W11 2SB
Mon to Sat 11–6 • Sun 12–5
Our second store, on the other side of London in the west, is a beautiful gallery-esque space for our terrariums and hydroponics. The lower ground floor presents handmade clothing by independent designer Kervin Marc. Open 7 days a week.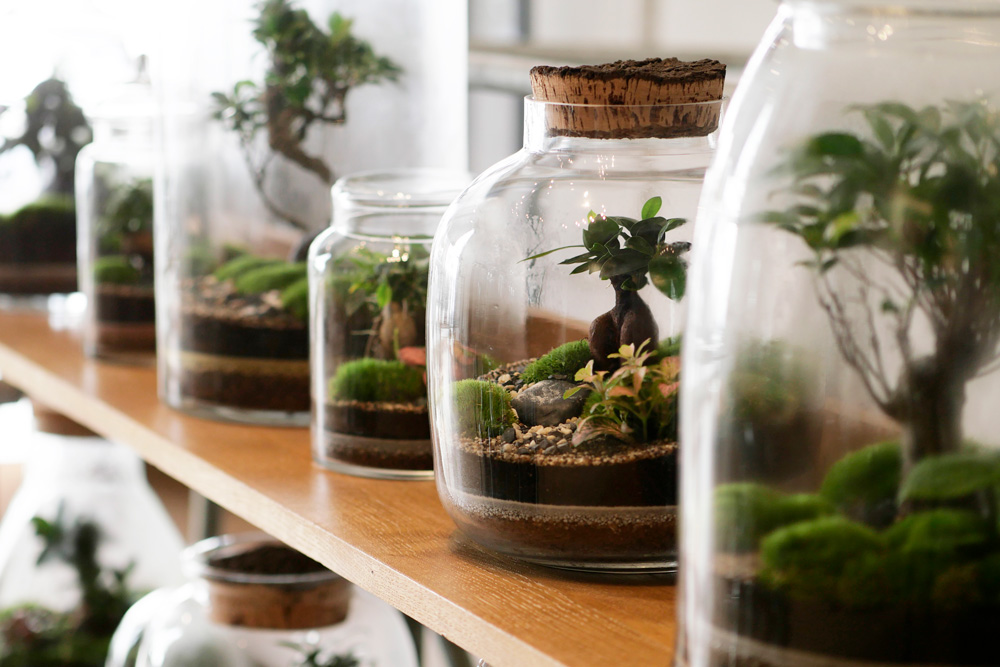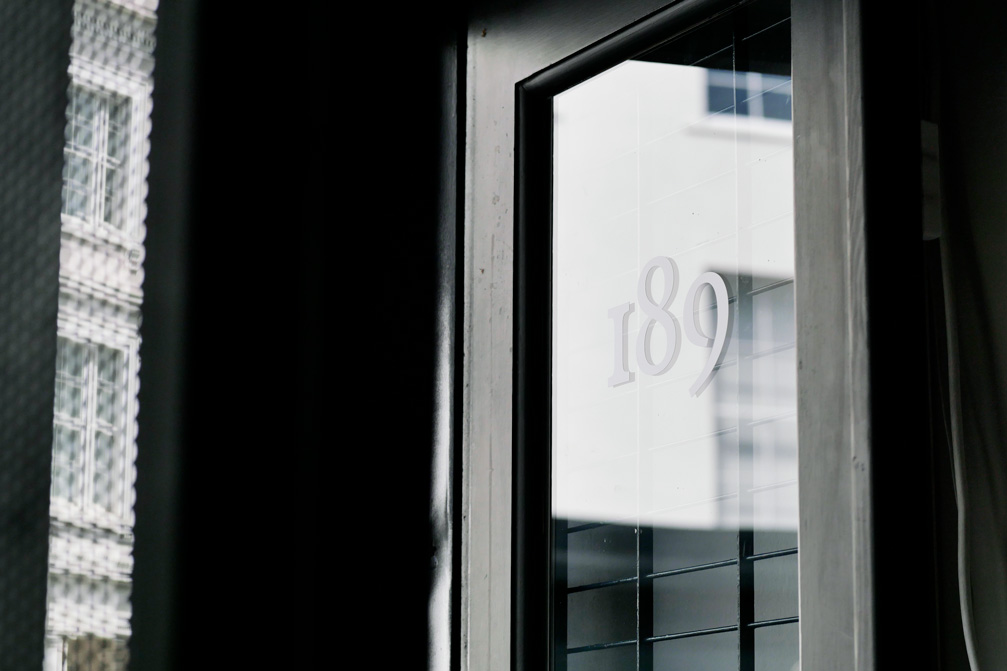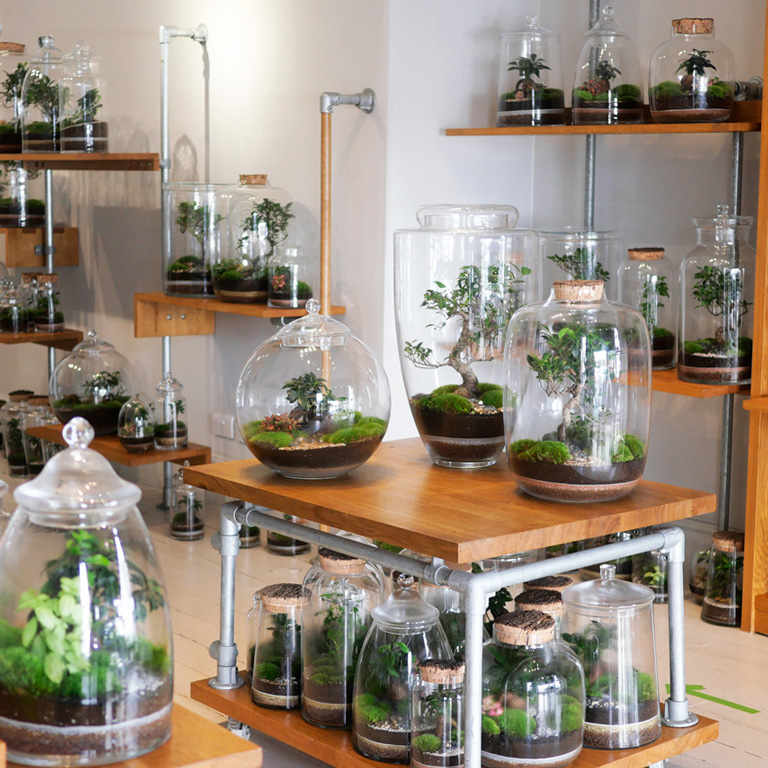 Tottenham
Court Road
196 Tottenham Court Road, London W1T 7LQ
Mon to Sat 11–7 • Sun 12–6
Our newest store, opened in July 2021, takes residency at the iconic Heal's in Central London—displaying our amazing terrariums beside the world's finest  furniture and interior design. Open 7 days a week.