SHOREDITCH
123 Bethnal Green Road,
London E2 7DG
Mon to Sat 11–7 • Sun 10–5
NOTTING HILL (POP–UP)
189 Westbourne Grove,
London W11 2SB
Mon to Sat 10–6 • Sun 11–5
Amazing terrariums for Corporate & Wholesale
020 7739 5008 • hello@fourstore.co.uk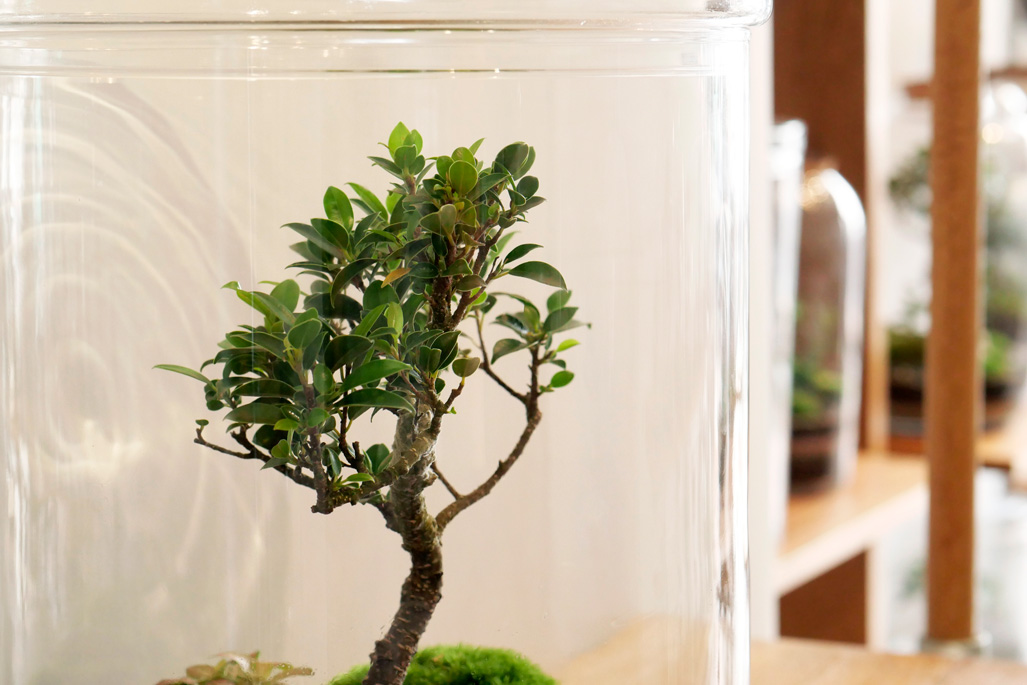 For Hotels
We can supply you with your own unique terrariums to help elevate your hotel's décor and enhance your space.
Freshen the air and appearance of your hotel spaces with our amazing terrariums. These are fast becoming the go-to option for hotels that want beautiful indoor plant art.
Unique, environmentally friendly and much more cost-effective than fresh flowers, the reason for its rising popularity amongst hotels is clear. Fresh flowers are beautiful but only stay that way for a short time, whilst our terrariums will last for years. Our terrariums require very little maintenance which makes them a really simple addition to any commercial environment.
Whether you're looking for one of our Giant Labs for a stand-out centrepiece or something more understated, we have a wide-ranging collection to choose from.
We are already working with a large number of hotels and we would really like the opportunity to see if we can help you.