NIWA terrariums at Four Store London, in Shoreditch and Notting Hill
SHOREDITCH
123 Bethnal Green Road,
London E2 7DG
NOTTING HILL
189 Westbourne Grove,
London W11 2SB
From 5 November, following new government guidance, Four Store will be open for collection 12.00 – 16.00 any day of the week. Please continue to place orders online as normal and we'll be here for instore pickup or doorstep delivery at your convenience.
Thank you for supporting this small business, now and thus far.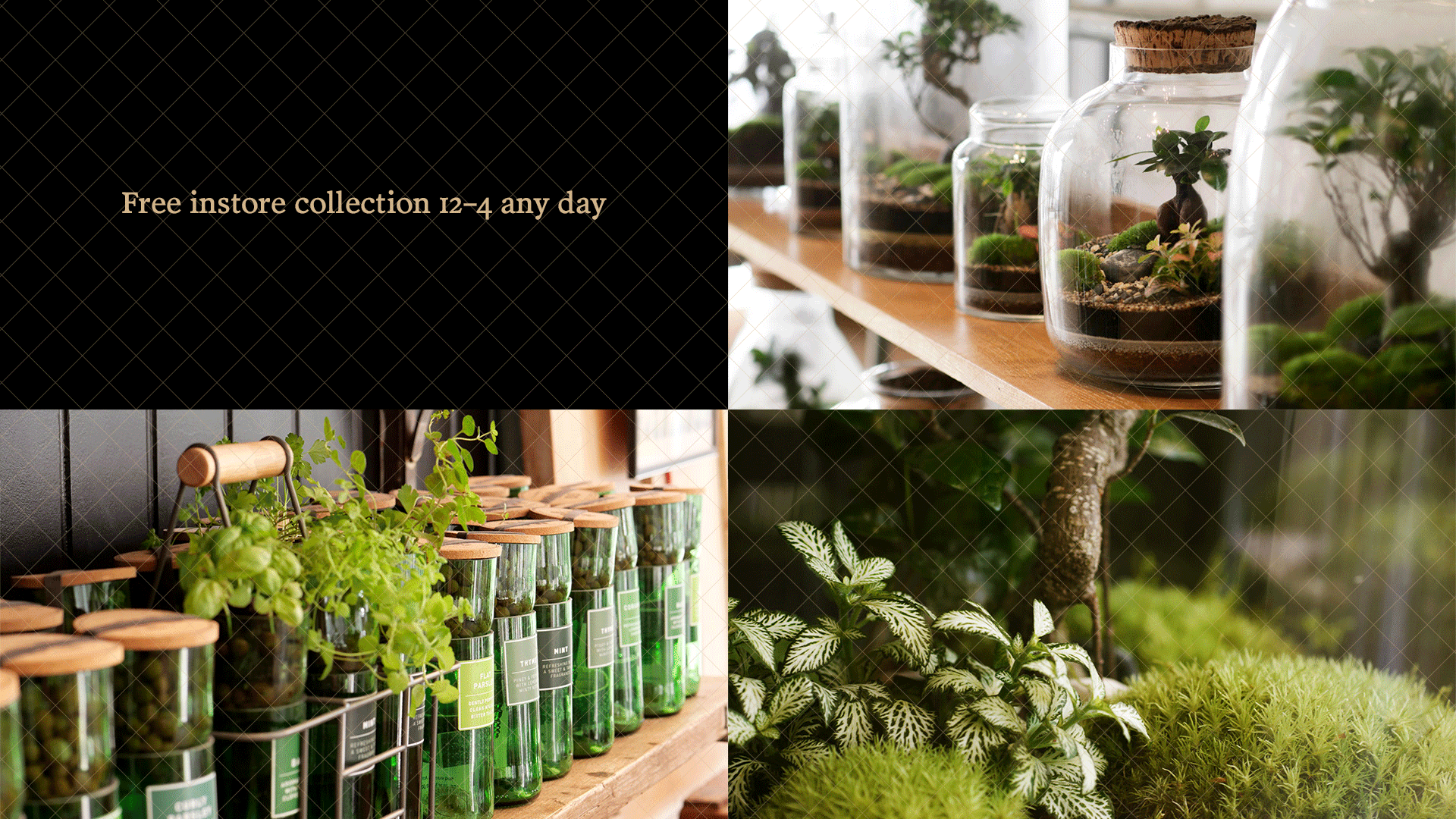 Four Store specialises in terrariums by NIWA.
NIWA (meaning 'garden' in Japanese) was established in 2016, and makes its way from Paris, France. Each terrarium is handcrafted, with delicate care over their poetic choice of plant, moss, soil and rock. With an award-winning background in aquascaping, it is the execution in landscape design and precise glassware that sets the NIWA range apart.
Terrariums are designed to thrive within their self-sufficient ecosystems, presenting nature in its stillest state, calm and beautiful — while requiring very little maintenance.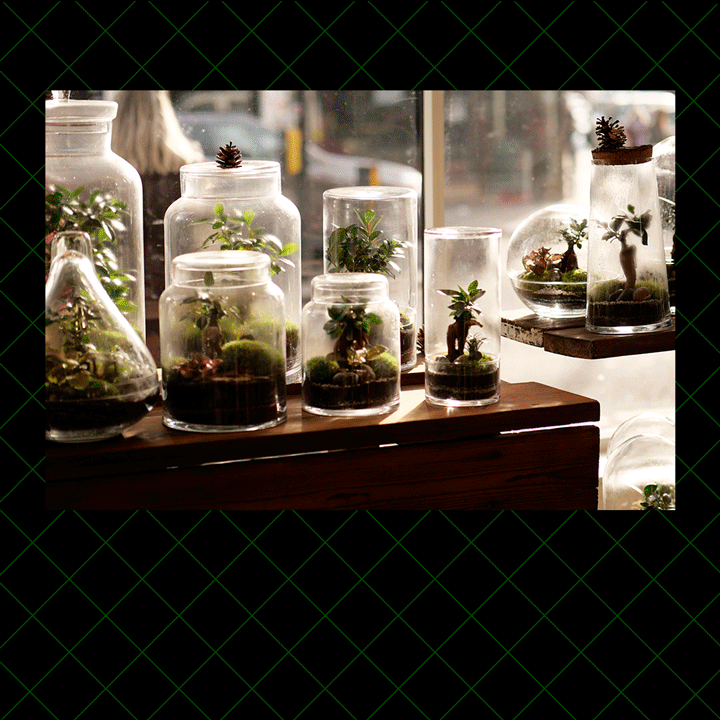 SHOREDITCH
123 Bethnal Green Road,
London E2 7DG

Collect instore 12–4 during lockdown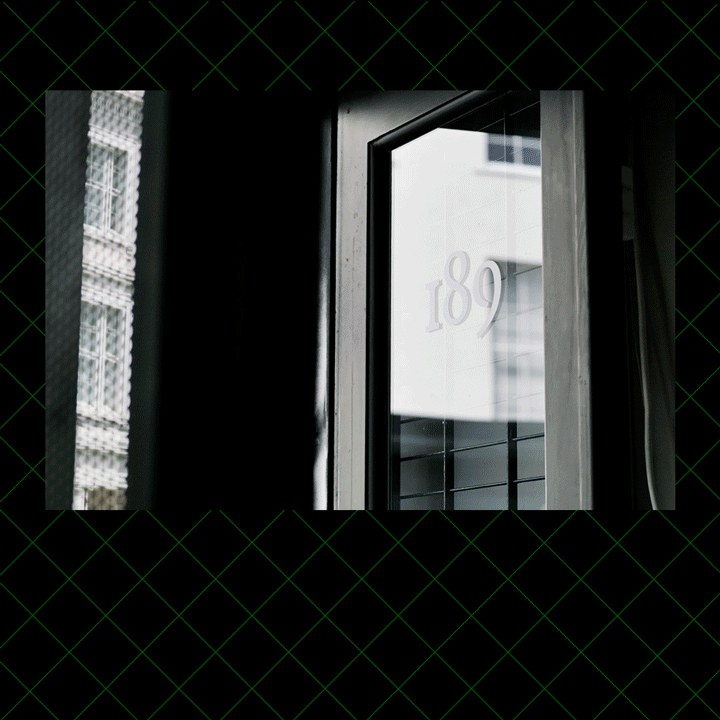 Open in Notting Hill
189 Westbourne Grove,
London W11 2SB
Collect instore 12–4 during lockdown
Did you know?
The concept of soil and plants in an enclosed glass vessel, or terrariums, originate back to the 1840s when English botanist Nathaniel Bagshaw Ward is credited for the invention. The trend spread throughout the Victorian era and they were known as the Wardian case. His experiment indicated that plants can be sealed without ventilation and continue to thrive, and here we are today still enjoying the beauty of terrariums.