Terrarium Workshops
Four Store is delighted to announce instore Terrarium-Making Workshops. Join us at our Shoreditch flagship to learn about the terrarium and all its wonderful science and history. Under professional guidance, you will create your very own terrarium to take home with you!
Details ~
Four Store Shoreditch
Saturday / Sunday
13.00 start (90 mins)
Capacity 6 people
Make your own terrarium
at Four Store!
See first hand the beauty of how these self-contained ecosystems live, and craft your very own to take home and enjoy long after the workshop.
The sessions start with tea and a short introduction about the terrariums by NIWA Design, looking at the history and the science behind creating a terrarium, and exploring the variety of plants that can be grown within these wonderful vessels.
Over the 90 minutes, you will be shown how to build your own terrarium, under the guidance of a professional. Not only will you leave with your masterpiece in hand, you will also receive a complimentary 5-piece tool kit and water mister to ensure it is well looked after going forward.
Whether it's for you or a nature-loving friend, we invite you to join us!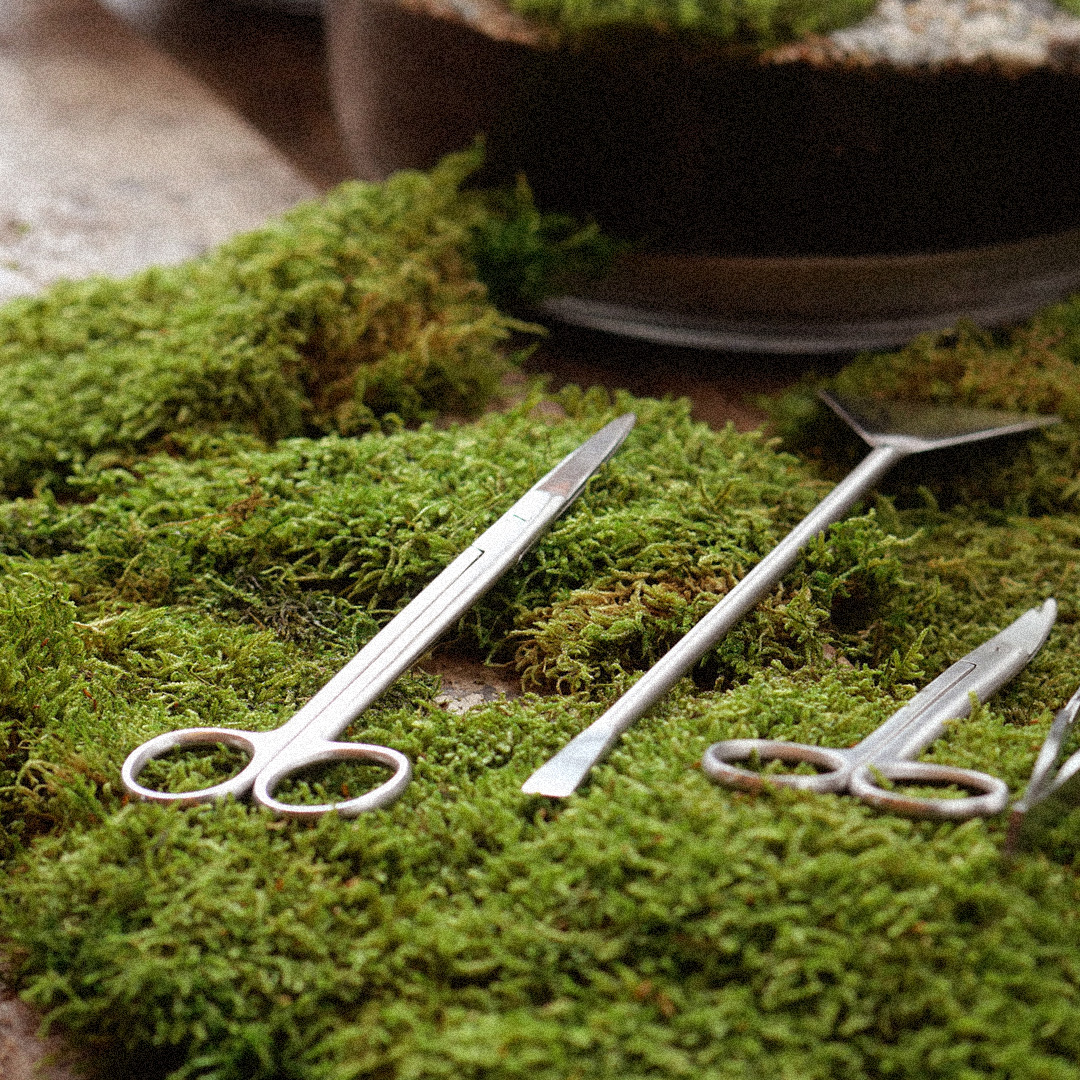 Take away ~
Your Terrarium
Terrarium Tool Kit
Water Mister
Care Booklet
All workshops take place at our Shoreditch flagship
123 Bethnal Green Road, London E2 7DG
Choose your Terrarium-Making Workshop
Terms & Conditions apply. Confirm your workshop date after ticket purchase. Places secured on first come first served basis. All plants have a 30-day guarantee. For any enquiries, please contact us on 020 7739 5008 or hello@fourstore.co.uk.